---
Buy Both For Added Savings!
Everyday Holistic Pediatrics
&
Home Remedy Kit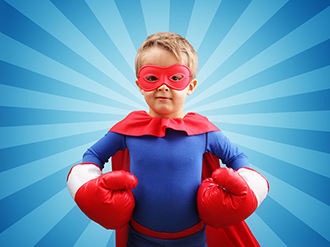 Regular Cost for Both:

$534


SAVE $67!!!
$467 When Purchased Together

Home Remedy Kit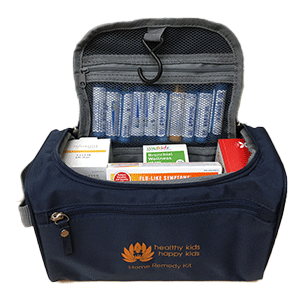 Retail Cost:

$287


Buy Now: $267
Use coupon KIT20 to save $20

Please note: Kits are currently the navy version with orange logo. Limited quantity of complete, pre-built kits available due to nation-wide backorder of Imu-Max. Additional kits will ship without Imu-Max, which will be mailed in late January for no additional fee.