Get our free ebook!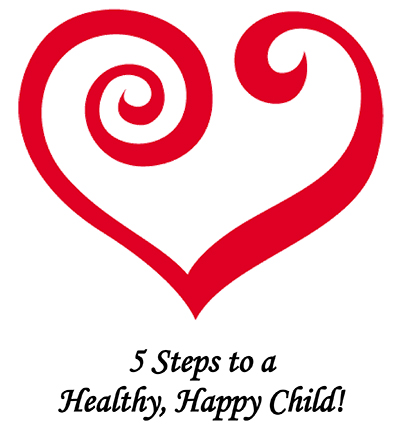 As mamas and papas, we all want our kids to be healthy and happy, and experience lives full of vitality and wellness.
But how do we do that?
I'm holistic mama doc – Elisa Song, MD. Read on as I share the 5 steps that I've learned in my decades as a holistic integrative pediatrician and mama to raising healthy, happy kids for a lifetime!
You'll learn how to help your child:
Get the right stuff in
Keep the wrong stuff out
Nurture the gut-brain connection
Prioritize life
Chill out!
---
I started
Healthy Kids Happy Kids
to help parents feel empowered and know what to do when their kids are sick. I hope you'll enjoy my blog posts, where I'll share with you what you need to know to help your kids thrive … naturally!
For daily tips, advice and adventures, be sure to "Like" me on Facebook and follow me on Instagram (@healthykids_happykids).
In health and happiness,
Elisa Song, MD