Get our free guide:
The Top Homeopathic Medicines for Allergies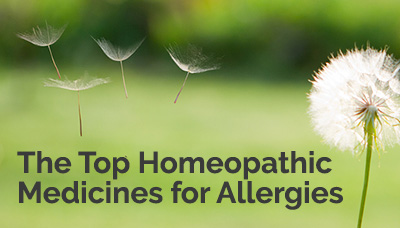 The Top Homeopathic Medicines for Allergies

Want to know which homeopathic medicines to use for your child's allergy symptoms?
Homeopathic medicines work best when individualized to your unique symptoms. For all of you mamas and papas who don't have access to a holistic pediatrician, I made this guide for you!
Enter your information so we can email you the link to download my FREE and easy-to-follow guide on how to pick the best homeopathic medicines for your child's unique allergy symptoms!
xo Holistic mama doc – Elisa Song, MD
P.S. Make sure to read my blog posts on natural ways to get through the allergy season holistically at www.healthykidshappykids.com:
---
I started
Healthy Kids Happy Kids
to help parents feel empowered and know what to do when their kids are sick. I hope you'll enjoy my blog posts, where I'll share with you what you need to know to help your kids thrive … naturally!
For daily tips, advice and adventures, be sure to "Like" me on Facebook and follow me on Instagram (@healthykids_happykids).
In health and happiness,
Elisa Song, MD